Use it as a tablet when you're on the move or use it as a laptop when you want, either way, this Lenovo makes computing look effortless and cool. Whether you're a student or a professional, this 2-in-1, with its plethora of innovative features, is ideal for you.
Meet the Lenovo Yoga A12 – a convertible laptop with a 360-degree hinge. Sleek, lightweight and compact, this 2-in-1 laptop can go wherever you go. Featuring a host of Android apps, this 2-in-1 offers seamless integration with other Android-based smart devices. Its Halo Keyboard, with its haptic feedback and flat design, helps you type faster on-the-go than ever. With up to 13 hours of battery life, the Lenovo Yoga A12 keeps the fun going on for hours on end. Boasting the Dolby Atmos technology and the Technicolor Color Enhance feature, the Yoga A12 takes your audiovisual experience to the next level.
---
---
---
---
---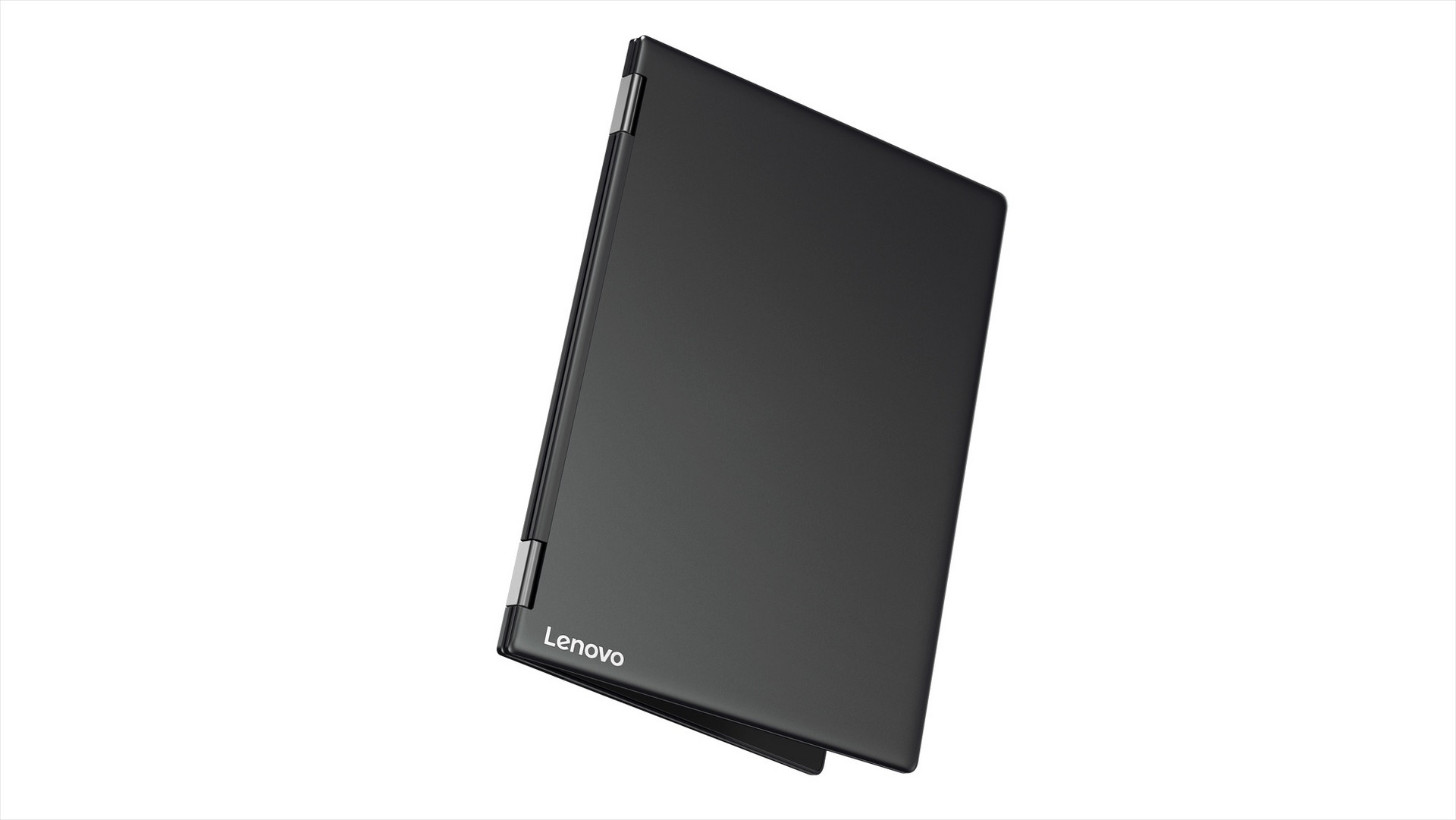 ---
---
---
---
All your worries are over with this mini- workstation in your Bag. No wonder this will make even the glowing Apples look dry when you'll type on it's Halo Keyboard and gesture your friends with fingers and hands ( I meant flying kisses you dirty mind). No more dreaming Guys, just grab that P }:) … Phone and Order Now.
For more cool stuff … Like and Follow us on Facebook and Facebook and Faceeeebooook.
Happy Lappy Tappy 🙂