Everyone will have a different experience of what uni is like but some elements are normal to some science students but are alien to humanities students. Wonder how? Well…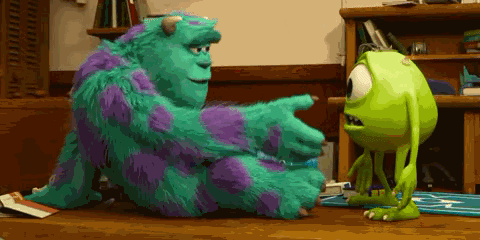 1. People asking Questions in Lectures ?
On the note of lectures, having two hour lectures is also something that's a rarity for a BA student. No one asks questions because we all know not everyone did the reading for the lecture anyway. And yet there's always that one person who likes to ask a billion questions instead of letting the lecturer do their job.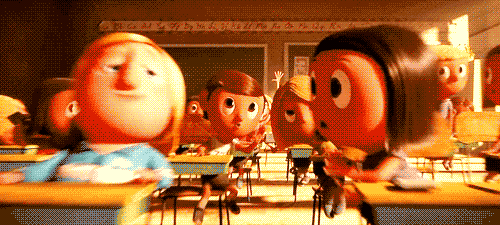 2. Lecturers asking Questions and Expecting Answers?
You're there to listen and maybe take down lecture notes that you'll decipher at the end of the year when you need them for an essay. Your presence at a lecture should be enough to count as 'engagement' without having to worry about giving the right answers. Out loud. In front of people.
3. Labs
If you're going to have labs at least make them the cuddly kind.
4. Being in University everyday for the whole day …
Uni life for a science student is like a full time job. You'll have lots of early starts and late finishes, but your friends over in the humanities will be spending the same amount of hours reading and writing and reading and writing and…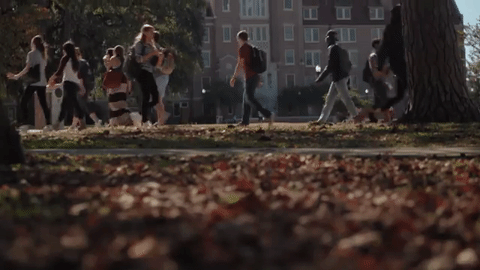 5. Not having any Books to Read
Every humanities student has a reading list the length of their arm. Science students may spend their days in lectures but humanities students spend the majority of their time swimming in books and secondary resources.
6. Being in the same class with same people
At the beginning of every degree everyone will see familiar faces in every class. For humanities students, this starts to stop in second year. But for science students, your classes will have the same people. For every class. For each year. And unlike humanities students, you'll know the names of the majority of people in those classes.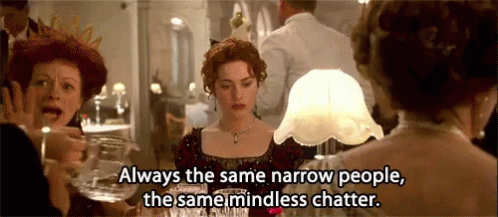 7. Homework *Shudders*
The horrors of regular homework assignments is science exclusive. But humanities students will get given about five assignments every month that are due on the same day with only two weeks to prepare them all.

​We just gave you few more reasons to add spice to this never ending debate, do reciprocate us by Liking and Following Us on Facebook.
Happy Beakers and Books … 🙂