Often I used to loose track of time running late on almost every plan. So I decided to buy me a watch. A nice watch, that I liked, that you could always use. I was wrong, because I ended up buying a watch too nice to use always, which feared to smite him. Exactly this is what an Apple Watch users feel throughout, specially when its a gift from your parents or close ones.
It is not just the fact that it is cheap, and you can buy another if damaged. What makes the difference is that it is simply designed so you one use it rigorously (totally paisa-vasool). Being water resistant, it swims with you, bathes with you, and err…that's it. The bumps will be very few, because of its compact and smart screen and oval design. Even if damaged or scratched, it would not be an issue, due to its sturdy design and built quality and rugged usage which prevents it to be a fashion accessory, as is an Apple Watch. In addition, it now qualifies a heart rate monitor, and a screen that give you information about the steps, the calories we spend or the hours that we sleep. It is a perfect accessory for your mobile phone.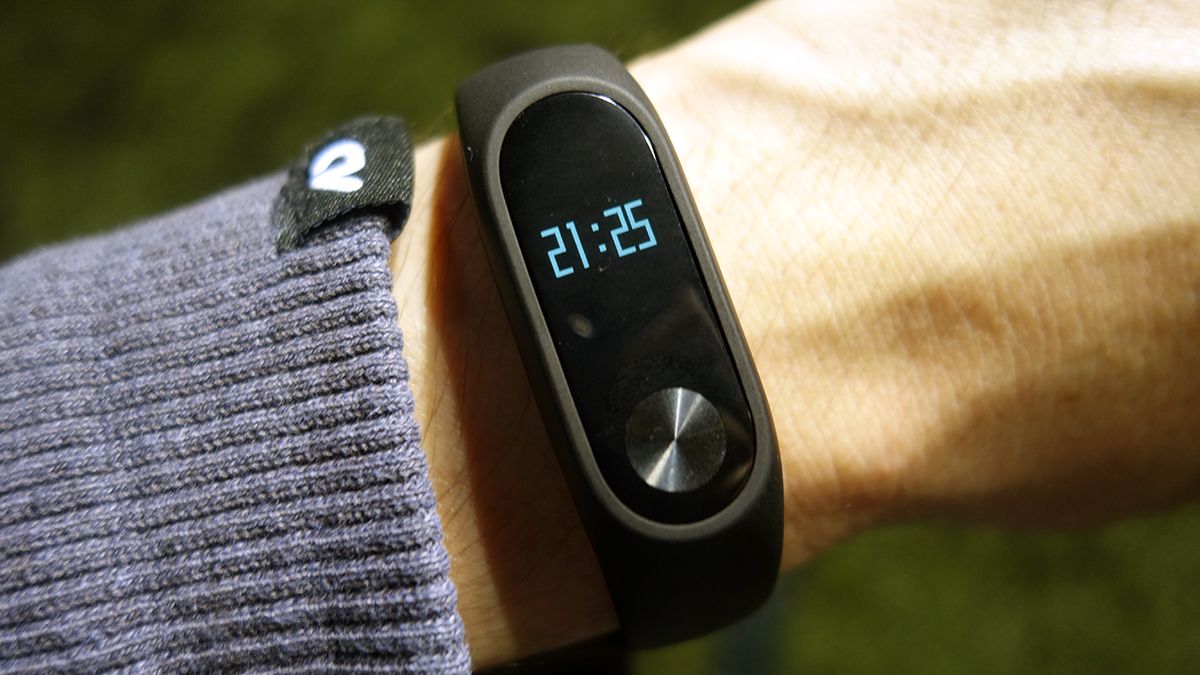 As anyone can comprehend, it is not true that Xiaomi Band 2 can really compete with Apple Watch. Its just that it includes more advanced features compared to Android Wear Smartwatches and blends perfectly giving you all the juice for your money. Personally, I have used both, Band and Android Smartwatch, and I prefer to use the former being more simple and easy. It further fulfills its function perfectly since battery is not exhausted so quickly, and at the end you can use it without much concern. Smartwatches are convenient when you entertain a lifestyle that allows you to live on the plush side of life since the battery backup of watches halfway through the day, and it won't really work without mobile coverage. Half of the things that are sold, aren't fulfilled, which reduces it to be a watch like any.
Plastic, aluminium case with Anti sweat Thermoplastic elastomers, aluminium band

Bluetooth chip: Dialog top Bluetooth chip (Bluetooth 4.0), military gravity sensors to detect movement and sleep quality

Real-time monitoring of heart rate, Sleep Tracking, Monitor your activity levels, track walking distance and calculate calories burned

Water resistant with Waterproof level: IP67

Battery can last up to 20 days
I won't say that don't buy you a smart watch. Just that if you do, don't call it smart.
What are you Waiting For…? Love Me Like You Do