From smartwatches and electronics to Virtual Reality (VR) headsets, here are 10 gift ideas to put a smile on any gadget enthusiast's face this Diwali.
Fitness band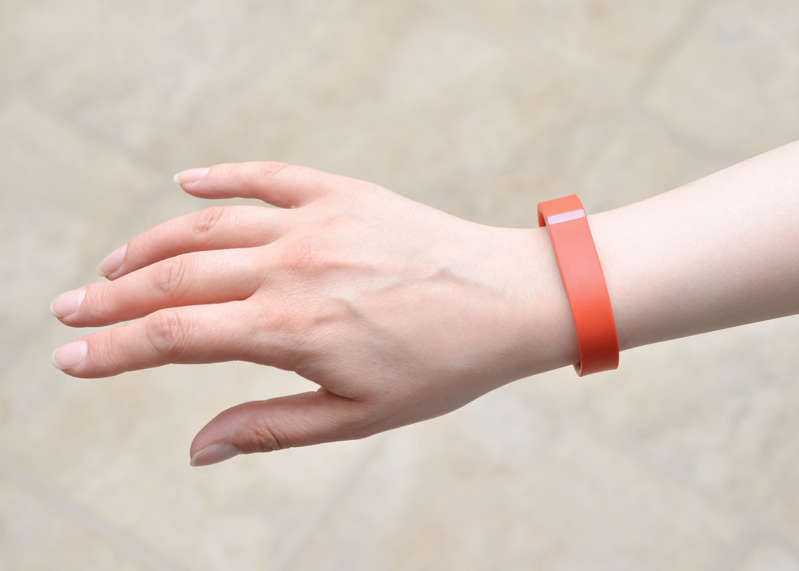 © AnthonyRosenberg/iStock Unreleased/Getty Images
It is difficult not to gorge yourself on sweets and desserts during Diwali. And when the time comes to rid yourself of those extra kilos, strap on a fitness band and get set to lose that surplus weight. This smart device not only tracks your heart rate and calories burned while running or exercising, there are new bands arriving on the market now that also reminds you to drink water on time!
---
Virtual assistant device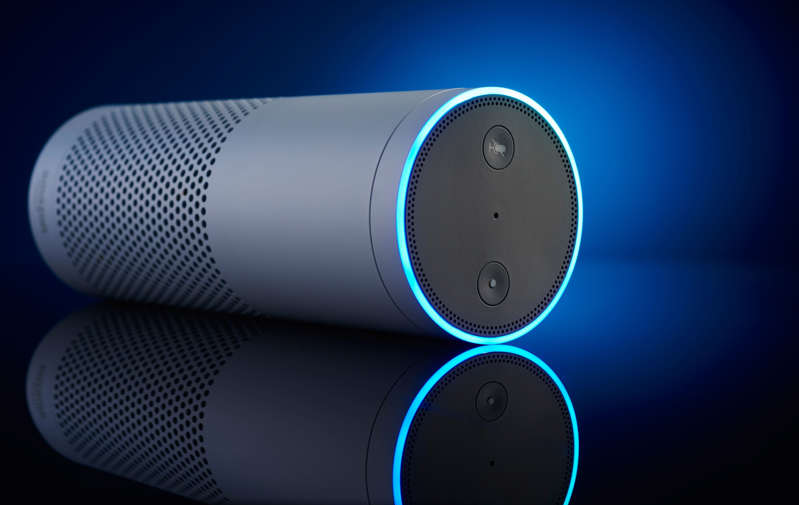 © Joby Sessions/T3 Magazine/Getty Images
Wouldn't life be simpler if everything in your home were operated by voice control? A virtual assistant device does just that. From offering recipes for Diwali sweets to blasting dance tunes during your Diwali party – everything is only a verbal command away.
---
Smart Electronics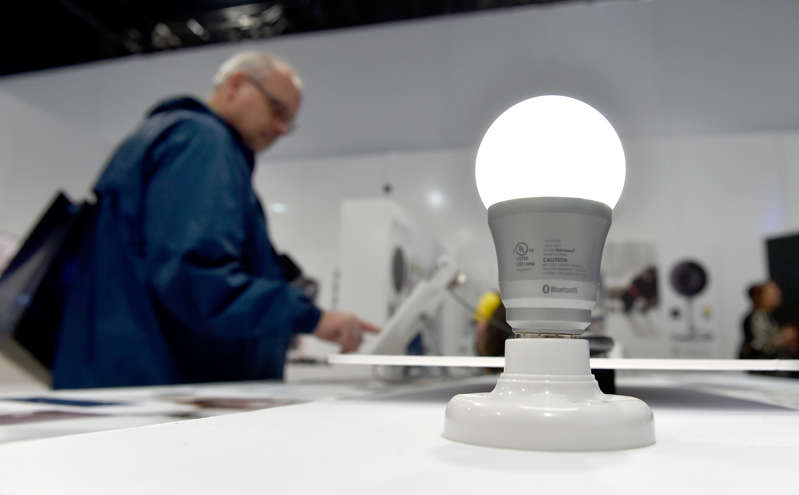 © David Becker/Getty Images
Imagine a bulb that changes colours on command. Or an air conditioner that turns on or off by itself, depending on the room temperature or a preset schedule. Sounds like the stuff of science-fiction? Not really, if your friend already has a virtual assistant device, gifting them smart electronic devices (bulbs, plugs, light switches, locks, security cameras, etc.) can help turn their home into a smart home.
---
Smartwatch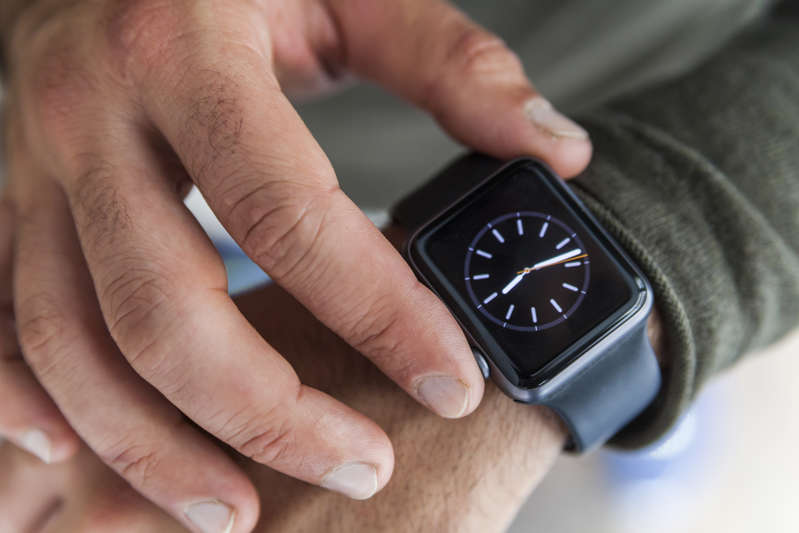 © Westend61/Getty Images
Can you imagine your life without a smartphone? Well, neither can your friends. Now, think of a device that does everything the phone does but is small enough to be strapped around a wrist! From replying to texts to navigating the chaos of Diwali traffic, smartwatches can make life a lot easier. Even better… thanks to a variety of design options, they can be made to match Diwali outfits!
---
eBook reader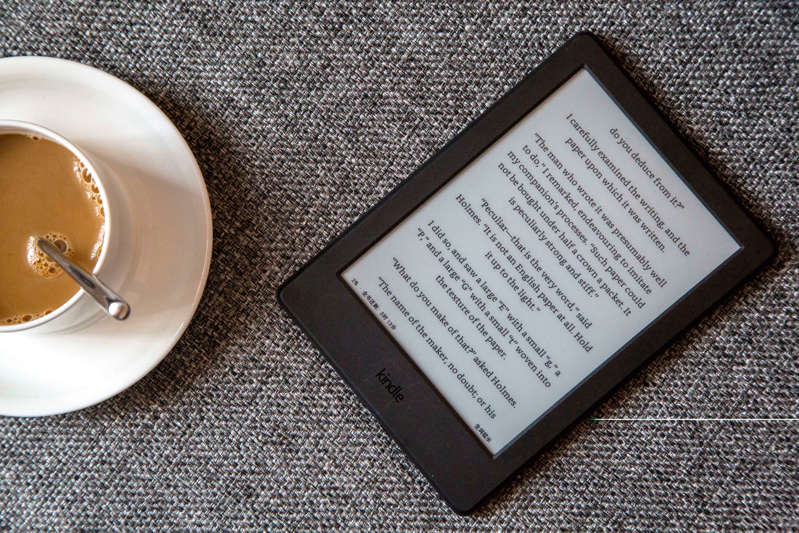 © Zhang Peng/LightRocket/Getty Images
Remember the humble e-reader? It is easy to forget this marvelous device when there are so many apps on your smartphone that offer a similar service. However, what you mustn't forget is e-books come with a technology called electronic ink, which allows you to read text (for extended periods of time) without harming your eyesight. So, if you know someone who is a bookworm, a simple e-reader could be a perfect (and thoughtful) gift.
---
VR headsets
© Spencer Platt/Getty Images
Television-based gaming consoles are old news! This is the age of virtual reality and if you have gaming enthusiasts among your friends or family, consider gifting them a VR device and watch their face light up brighter than a Diwali cracker! What's more, VR consoles can be used for more than just games… you can watch movies and enjoy an overall interactive experience like no other.
---
Noise-canceling headphones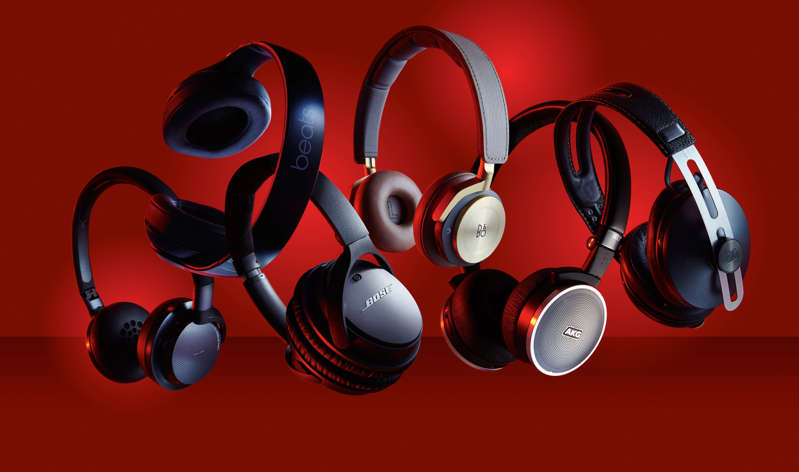 © Joseph Branston/T3 Magazine/Getty Images
Ask any audiophile and s/he will swear you need a good noise-canceling headphone to enjoy the latest Bollywood songs! They'll tell you it shuts out noise from the world around you and creates a space just for you and the tunes you love. Sounds like a perfect gadget gifting option then!
---
Bluetooth speakers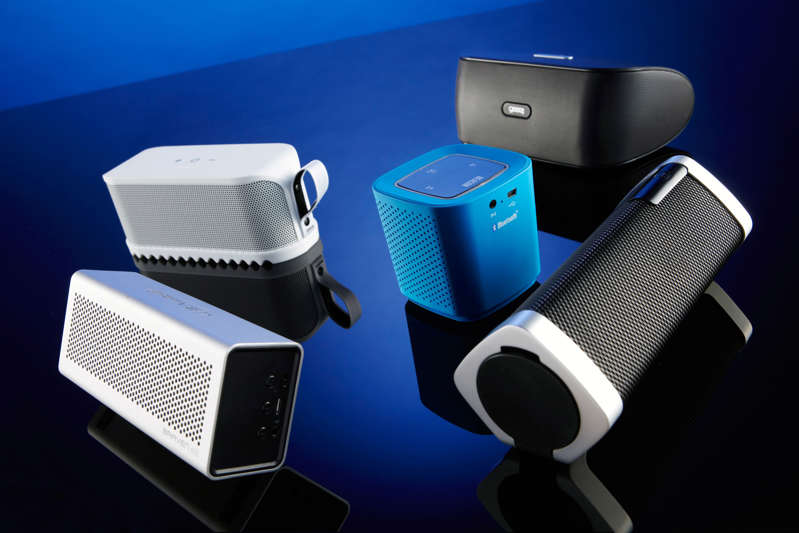 © Joby Sessions/Tap Magazine/Getty Images
Help your friend set the mood for his/her Diwali party by gifting them a Bluetooth speaker. These miniaturized (and they do come in astonishingly small sizes!) boomboxes are the perfect gift for party enthusiasts on the go. All you need is the party song playlist of your choice and you can turn any space into a dance floor.
---
Streaming device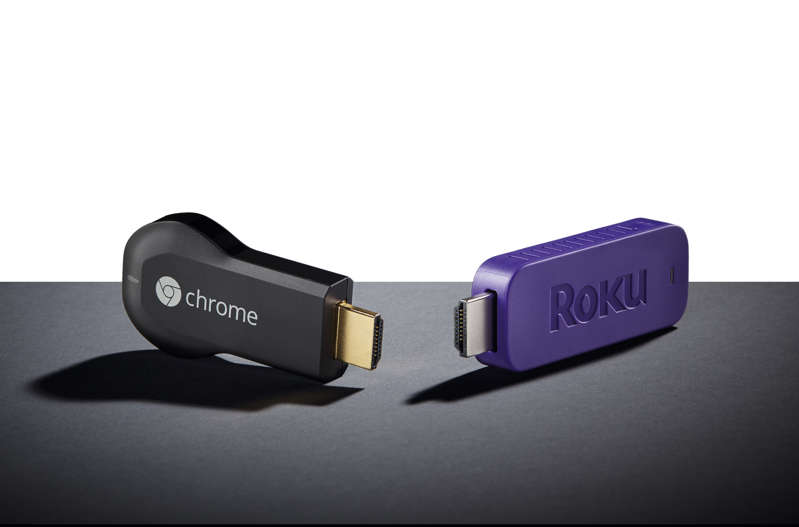 © James Looker/T3 Magazine/Getty Images
Turn your loved one's television set into a smart-viewing device with a streaming stick. Simply plug it into the TV set's USB port and, presto, they now have access to a lip-smacking variety of online entertainment content… from Netflix to Prime and from Sony Liv to YouTube, all at the touch of a button.
---
Projectors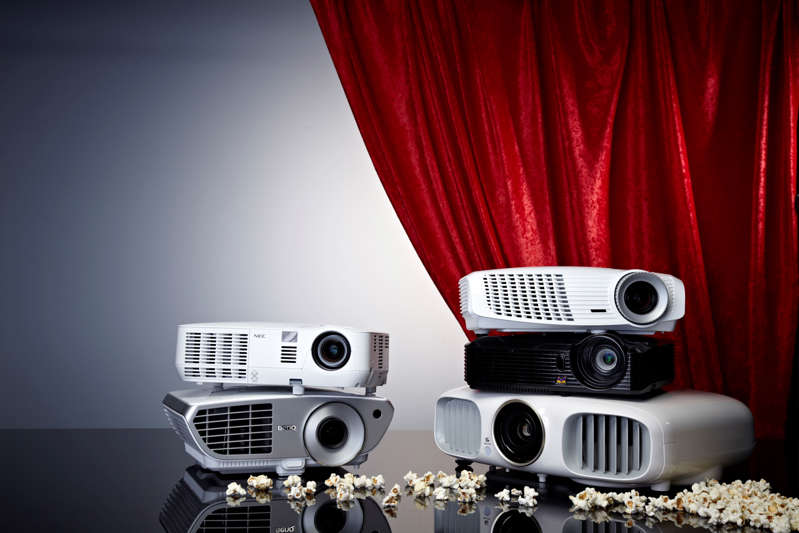 © Jesse Wild/PC Plus Magazine/Getty Images
Have your friends gone ultra-minimalist? Have they decided, "who needs a TV, anyway?" Worry not, for you can still present them with the gift of entertainment. Simply give them a digital projector and they can turn any blank wall into a movie theatre on the go. All they have to do is connect the projector to a streaming device (laptop, smartphone, etc.) and they can have movie nights without leaving home.
Source: MSN